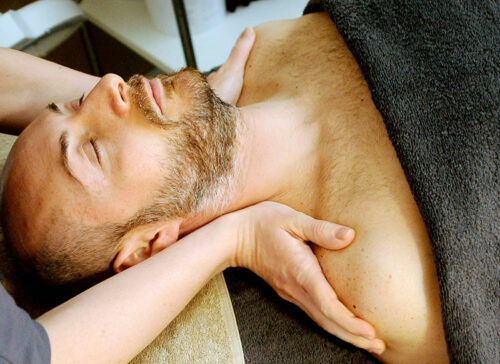 It's Time to Get Back to Your Life
There's nothing fun about sitting on the sidelines of your own life. Whether you've experienced an acute injury or are recovering from a surgery, find alternative solutions to improve your healing.
Services & Treatments

Post-Surgical Massage
Enhance healing by improving relaxation, lymphatic drainage, and blood flow through post-surgical massage.
What to Expect

The second you have a personal injury, you'll find yourself getting your team together which may include a Medical Provider and/or Attorney. Your Medical Provider will write you a prescription for massage therapy.

We will verify your benefits. Once everything is verified, we will reach out to discuss treatment options and schedule your first appointment.
Important Notes: We don't do liens – however we do payment plans. We do file your med pay and work with your auto insurance if you have benefits or if your attorney doesn't send letters of representation to direct payments to your insurance.

We will coordinate your care with your medical team to get referrals and we will provide your attorney and/or you copies of your medical documents at no charge.
What to Expect: Workers Comp

Your Medical Provider will request massage therapy and your case manager approves the visits.

We reach out to you to schedule your initial appointment.

We'll file the claims and coordinate your care if you're in need of more visits.
Additional Notes
Your physician's order for massage therapy needs to include the following:
Diagnosis codes for treatment
Length of sessions (60-minute session or 90-minute if you have several areas that are affected)
How many sessions per week
How many weeks of treatment